You know me. I believe that everyone is creative and can enjoy making art. Whether you've never picked up a paintbrush before or you are an experienced artist, you're sure to learn something from these classes.

The fall schedule of classes is below. They begin the first week of September, with the exception of Expressive Painting. That one begins September 12.

Drop in once or come every week. It's up to you! We'll do something different every time.

If you have favorite supplies, feel free to bring them (just remember we're on the 2nd floor!). Otherwise, the cost includes supplies.

Be sure to wear old clothes or bring an apron or smock.

These classes fill up quickly! Reserve your spot online at http://www.lifeneedsart.com/events/fall-art-classes/ or call 216-789-2751!

Gift certificates available and are good for classes.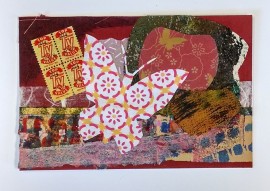 Collage pARTy
Saturdays, 3-5pm – begins
September 6
Explore the joys of mixed media art as we cut, paste, and glue to your heart's content! Collage is an enjoyable way to make art that can lead to fascinating results.
Cost: $15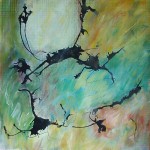 Expressive Painting
Fridays, 2-4pm – begins September 12
Unleash your inner artist and create free, expressive paintings. Learn about color mixing and good design so that you can be proud to hang your paintings on the wall!
Cost: $35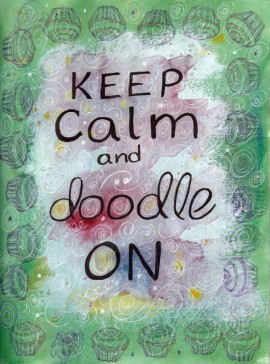 Intro to Art Journaling
Thursdays, 1-3pm – begins September 4
Journaling can relieve stress, clarify thinking, and increase creativity! Learn prompts to get you going, as well as tips and techniques to start – or spice up – a journal.
Cost: $15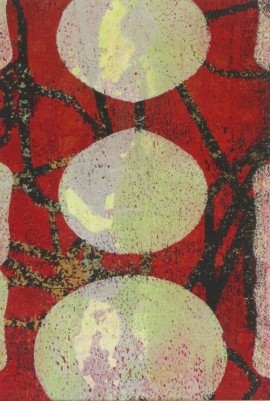 Monoprinting with a Jelly Plate
Wednesdays, 7-9pm – begins September 3
Quick, colorful, and fun – that's monoprinting! Use a gelatin printing plate – yes, GELATIN – along with simple household items to create prints that are painterly and free. Frame the artistic prints and hang them on your wall. Or use the results to make greeting cards or collages.
Cost: $35